1/19/2022 Restaurant of the Day is: Valley Wings
Wednesdays are like Mondays in the middle of the week.
Happy Hump Day Wednesday, January 19, 2022
CONGRATULATIONS to Douglas Berky
The restaurant winner is Valley Wings AZ
15414 N.19th Ave # C
Phoenix, AZ 85023
602-504-3937
https://www.facebook.com/…/Valley-Wings-Az-325568804595797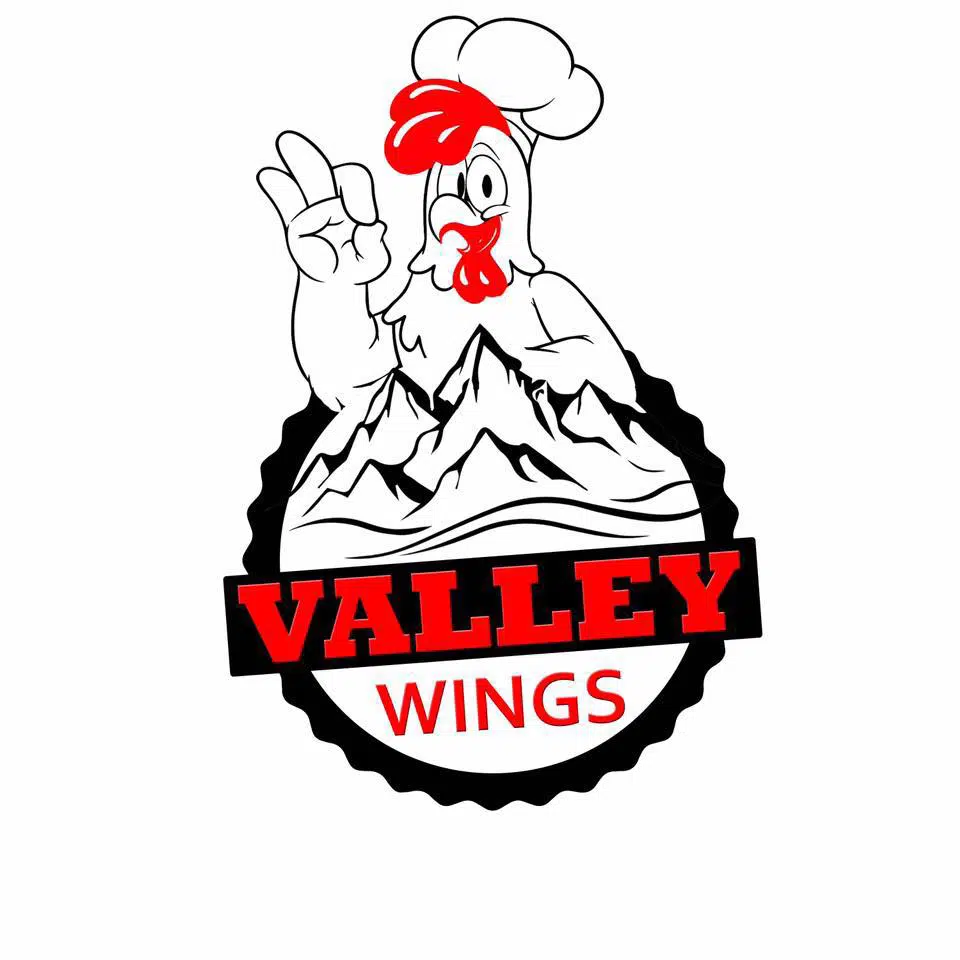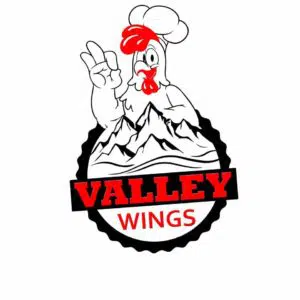 Thank you, 96.3 Real Country and S&K Oil Sales for your continued support of restaurants in our community. Better Oil… Better Food
---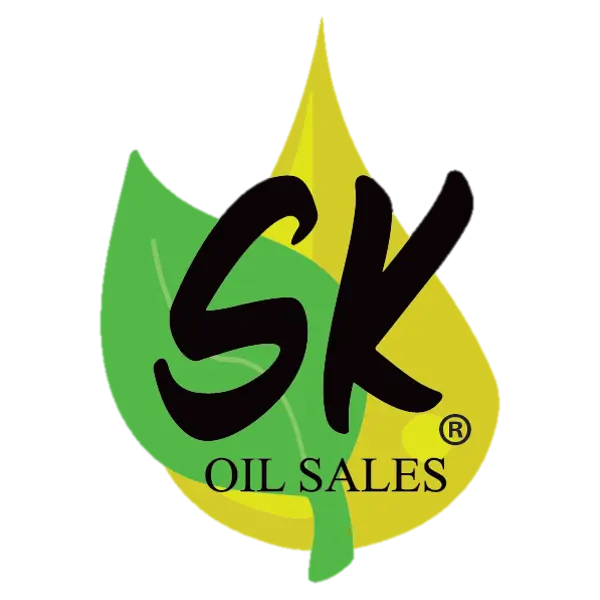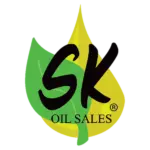 This contest was created to support restaurants during covid April of 2020. We believe that keeping restaurants front of mind for the consumer was very important for their survival during covid19. Listeners were asked to call in or email their favorite restaurant and Rick Kelly the on-air DJ would pick a listener each day to receive a gift card to their favorite restaurant and the restaurant we be got cudos all day long on the radio. Starting May 1 of 2021 , new promo listeners are still asked to call in or email 96.3 with the favorite restaurant the best part it's a great win for the local operators, once a month we will draw a winner from the prior 4 weeks of selections by the listeners to 96.3. One very lucky restaurant will be awarded $1,000 in airtime on the radio.
Please follow and like us: